Expert Junior Cert Maths Tutors
Our Junior Cert Maths tutors provide personalised grinds for students in 1st, 2nd and 3rd year. Classes are available live online through Zoom or at our tuition centre in Castletroy, Limerick.
Students can enrol at any time of the year and our class times are flexible to suit your schedule. Please contact a tutor below for their available days and times.
1:1 and Small Group Tuition
A limited number of 1:1 spaces are available and our tutors also offer small group tuition which contains a maximum of 5 students per class.
Personalised Junior Cert Maths Grinds
Due to our small class sizes, lessons are personalised to suit each student's individual learning requirements.
This means that our tutors teach exactly what the student needs to learn.
If a student is not sure of the specific area that they need help with, our expert tutors will identify key topics to focus on that will enable them to develop a firm foundation in the Junior Cycle curriculum, grow in confidence and achieve exam success. 
After each class, our tutors provides comprehensive notes, complete with sample questions & answers from past exam papers. They can also provide classes that are entirely focused on exam technique.
Elaine is a fully qualified and experienced secondary school Maths and German teacher. She holds an honours Bachelor of Arts degree from Trinity College Dublin and a Higher Diploma in Education from University College Dublin. Elaine has extensive national and international teaching experience, having taught in Ireland, Germany, Spain, the UAE and South Africa. She is available to teach students from 1st year to Leaving Cert (Higher & Ordinary levels), including German as an additional subject, as well as German to children and adults. Elaine is a registered member of the Teaching Council and also Garda Vetted. She is currently available for online classes. 
ELAINE'S RATES:
1-1 Tuition: €45 per class
Small Group Tuition: €30 per class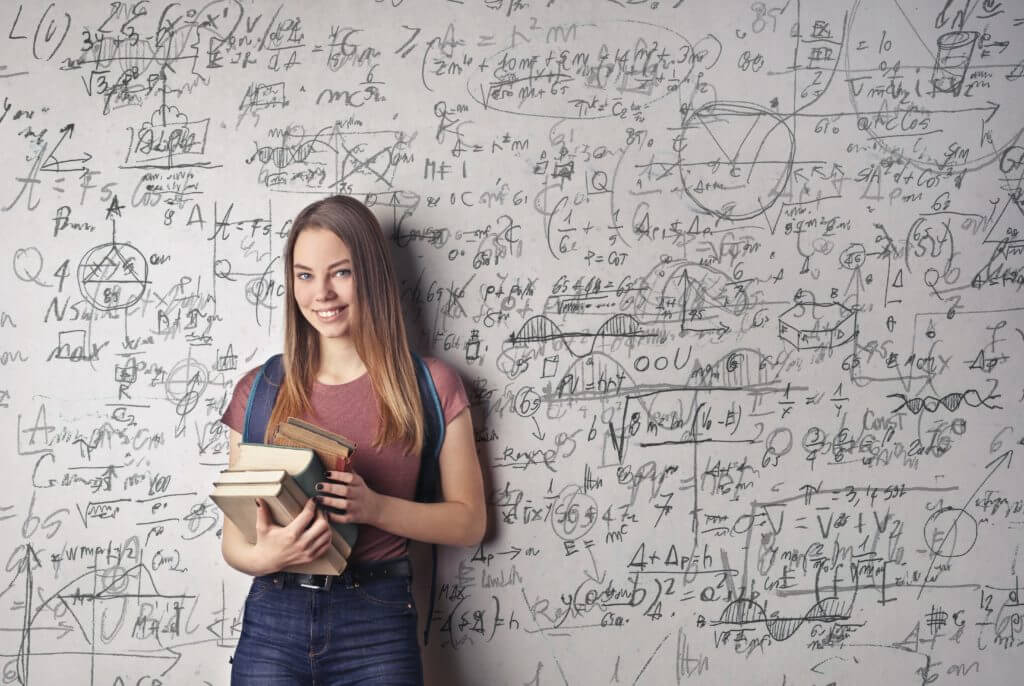 Trevor is a fully qualified secondary school Maths and Accounting teacher. He holds an Honours degree from IT Carlow and completed his Post Graduate Diploma in Education in University College Dublin. Trevor has 12 years teaching experience and extensive experience correcting state examinations. He is passionate about helping students achieve their desired grades and will tailor classes to suit the needs of each student. Trevor is a registered member of the Teaching Council and he is Garda vetted. He is currently available for online grinds. 
TREVOR'S RATES:
1-1 Tuition: €45 per class
Small Group Tuition: €30 per class