Ireland's No. 1 Provider of Primary School Grinds
Primary school grinds are available to students from Senior Infants to 6th Class in Irish, English and Maths. We offer one-to-one and small group tuition and classes are available live online through Zoom or with a private tutor at our centre in Castletroy, Limerick. Due to our small class sizes, all of our classes are personalised to suit each student's specific learning requirements. This means that we teach exactly what they need to learn. 
Who are these grinds suitable for?
Primary school grinds are suitable for children from Senior Infants to 6th Class who:
Have fallen behind in school or in a certain subject area or;
Lack confidence in school or in a certain subject area or;
Excel at school and would like to be challenged to extend their knowledge and understanding or;
Have a specific learning difficulty, such as dyslexia or dyscalculia.
From September 2021, we will be implementing the 
Orton-Gillingham
 a
pproach in all of our literacy classes. This approach, which is considered the gold-standard when it comes to literacy tuition/intervention, is a "direct, explicit, multisensory, structured, sequential, diagnostic, and prescriptive way to teach literacy when reading, writing, and spelling does not come easily to individuals, such as those with dyslexia."
To join the waitlist, please click on the Reading & Literacy Tuition link below. 
Monday – Friday:     3:30pm – 8:30pm
Saturday:                   9:30am – 4:30pm
Children can enrol for primary school grinds at any time of the year. Our programmes are 16 weeks long and the day/time depends on the type of tuition you require (1-1/small-group/online/classroom-based). Each class is one hour long and takes place once a week, either live online through Zoom or at our tuition centre in Limerick. Children work with the same teacher for the duration of their programme.
Typically, we cover one subject during the hour-long class, i.e English OR Maths. This is because students who have fallen behind in a given subject generally need the full hour to learn a new topic, concept or skill. However, if your child is within the average ability range and simply needs a boost, it may be possible to cover two subjects within the hour. This is assessed on a case-by-case basis and completely depends upon the needs of the child. 
To sign up for primary school grinds, please click on one of the links below or contact us for available days & times.
Pupils are assessed prior to starting their primary school grinds. Using a combination of standardised and diagnostic tests, these assessments identify your child's strengths and weaknesses in a particular area and allow us to develop a personalised programme of tuition which targets their specific learning requirements. Students are re-assessed at the end of their tuition programme in order to ensure that the learning targets set at the beginning have been achieved. 
Academic assessments are also available to pupils and parents who do not want to commit to a programme of tuition.
Please note that academic assessments are currently only available in English and Maths.
All of our primary school teachers are fully qualified, experienced and Garda Vetted. Many of them have received specialist training in literacy and/or numeracy from organisations such as the Dyslexia Association of Ireland and the Orton-Gillingham Academy. 
AnneMarie Brosnan, PhD, is the owner of Premier Tuition Centre. A former primary school teacher, AnneMarie is now a lecturer and school placement supervisor at Mary Immaculate College, Limerick.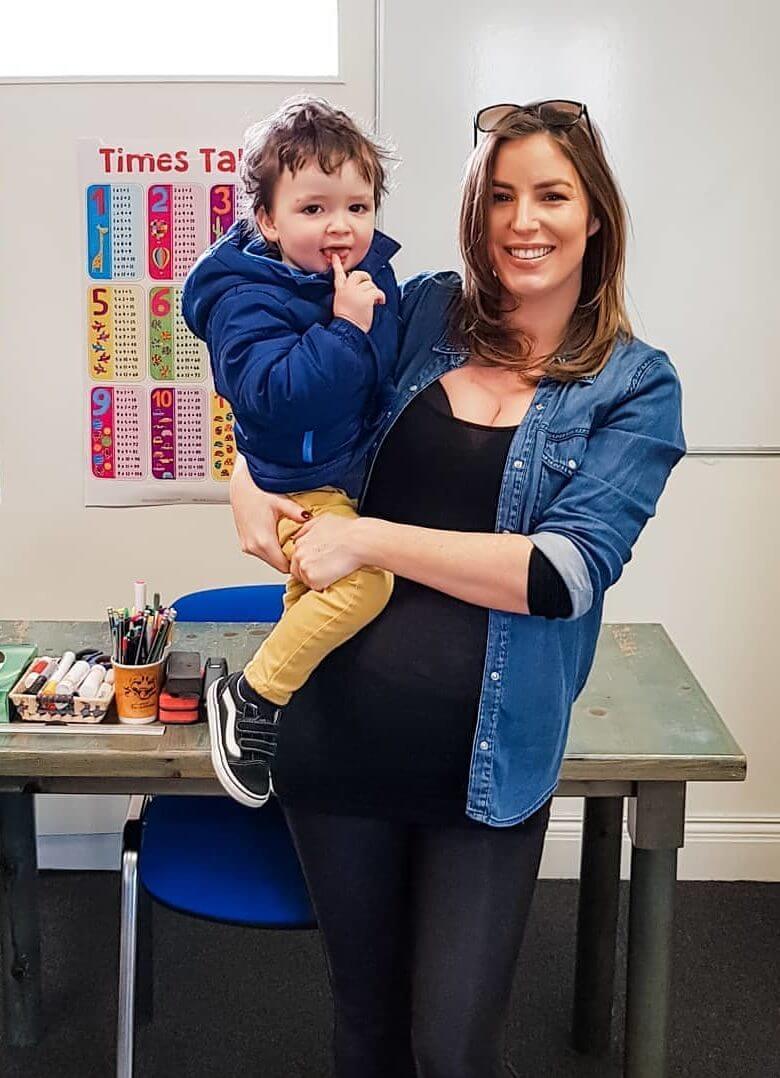 Reading & Literacy Tuition
Reading & Literacy tuition is available live online through Zoom or with a private tutor at our tuition centre in Castletroy, Limerick
Maths Tuition
Maths tuition is available live online through Zoom or with a private tutor at our tuition centre in Castletroy, Limerick