Live Online or at our Tuition Centre in Limerick
Reading and literacy tuition is available to primary school pupils from Senior Infants to 6th Class. Classes are available live online through Zoom or at our tuition centre in Castletroy, Limerick.
Specialist Dyslexia Tutors
From September 2021, we will be implementing a specialist literacy course which incorporates the Orton-Gillingham approach. This approach, which is considered the gold-standard when it comes to literacy tuition/intervention, is a "direct, explicit, multisensory, structured, sequential, diagnostic, and prescriptive way to teach literacy when reading, writing, and spelling does not come easily to individuals, such as those with dyslexia."
Put your name on the waitlist using the form below!
Reading and literacy tuition at Premier Tuition Centre is personalised to suit each child's specific learning requirements. This is facilitated by administering an academic assessment prior to the commencement of tuition. 
Some of the areas that we commonly focus on include:
Decoding and encoding skills
Phonemic segmentation and blending
Phonemic / phonological awareness
High frequency / sight words
Comprehension skills
Fluency
Spelling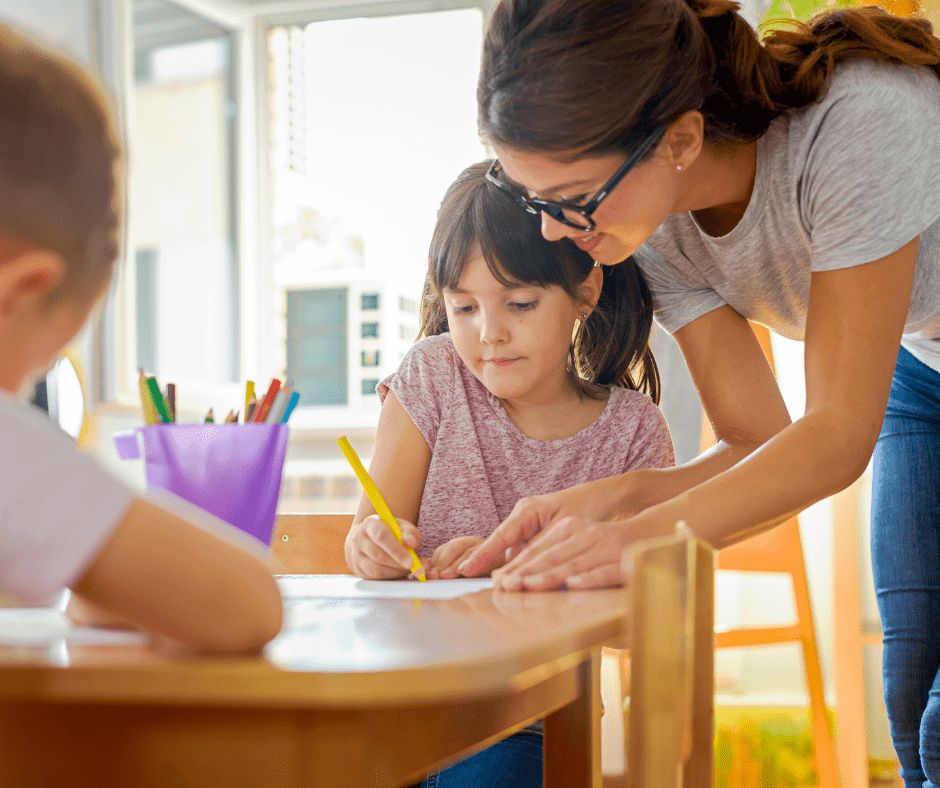 Good Literacy Tuition is...
How will this Benefit my Child?

Mary O'Connell
Parent, 2019
They are getting on great, we are delighted. Best decision we ever made, and I mean that. Killian is a new child, he's super confident, he loves his words now and homework is so fast & easy & no rows. Killian adores Ciara. She gave him a level 3 book to practice at home & he does it every evening.

Elizabeth King
Parent of online pupil, 2020
I would highly recommend The Premier Tuition Centre. My daughter attended here for 8 weeks & she thoroughly enjoyed every minute of it. She done the one to one tuition & she learned so much & seems so much more confident in herself. I will definitely be returning again in the future.

Deborah
Mother of online pupil, 2021
I can't recommend Premier Tuition enough. With schools closed during lockdown and working from home I found it difficult to keep on top of home schooling with my 5 year old. I booked my daughter in for two 30 minute sessions a week. Clare the tutor was fantastic. Plus it gave me peace of mind knowing my daughter was getting that extra bit of help during lockdown.
We are now enrolling for September 2021 – please join the waitlist by filling out the form below and we will be in touch as soon as possible.
Submit an Enquiry Complete the form below and we will be in touch as soon as a place becomes available