Spanish Classses for Kids
Starting in October 2021, this Spanish Classes for Kids course will teach your child Spanish in a fun and interactive way through songs, stories, art and craft activities, and games. 
If you're interested in signing up, please join the waitlist by completing the form below
This Spanish Classes for Kids course runs for 10 weeks. Classes take place on Fridays at 4:30pm at our tuition centre in Castletroy, Limerick. 
This course is suitable for primary school children aged 8 – 12 years old. All levels and abilities are catered for – just let us know if your child has learned Spanish before and we will place them in the most appropriate group. 
Why Should Your Child Learn Spanish?
Spanish is the second most widely spoken language in the world with 400 million native speakers and it holds official language status in 21 countries in the world! Being able to speak Spanish could open up so many doors for your child.
Children's brains absorb languages easily and research has shown that exposure to multiple languages at an early stage is hugely beneficial to a child's social, emotional and cognitive development.
Spanish is a beautiful language to learn and is ranked as one of the easiest to grasp. It is a phonetic language meaning there is a direct relationship between spelling and the sound therefore words are sounded out, pronounced and spelled more easily. Children with dyslexia often find learning Spanish more manageable because of this.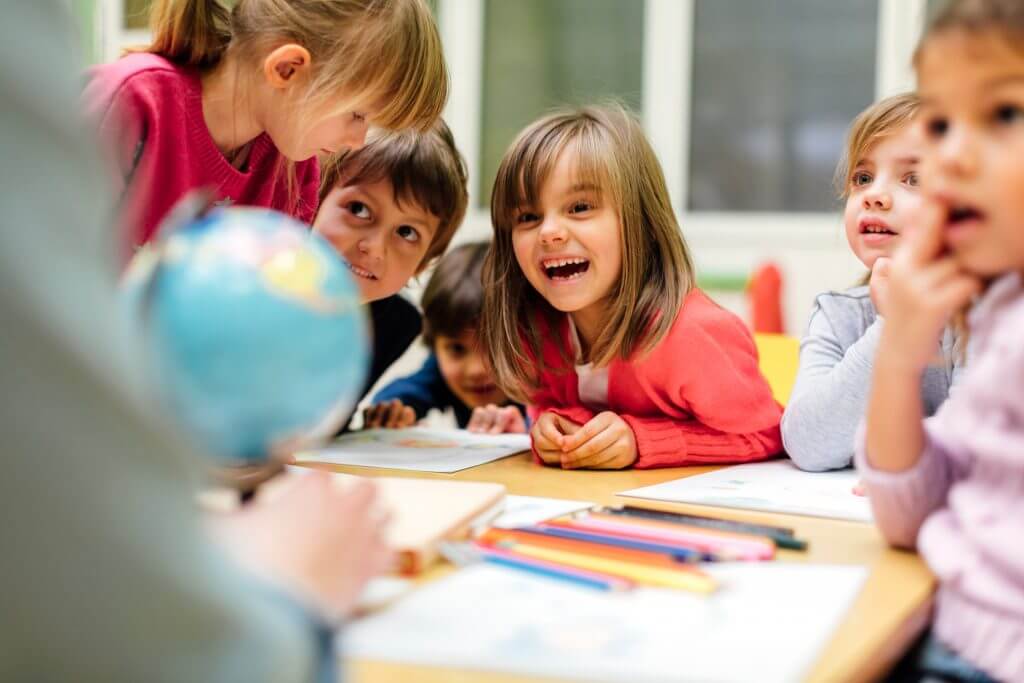 Áine has a first class honours degree in Hispanic studies from the University of Aberdeen. She also attended the Universidad de la Salle in Mexico City where she studied primary school teaching through Spanish. Áine's teaching approach focuses on giving students confidence in their reading, writing, listening and speaking abilities by using child-centred, activity-based methodologies. As well as this, Áine enables children to immerse themselves in the Spanish language by teaching them about Spanish and Latin American culture through songs, stories, audio-visual material and games.
This 10-week course costs €125.